The Blockchain Conference brings together key leaders from sectors such as finance, manufacturing, retail, supply chain, transport to examine how Blockchain technology can facilitate transparency, business model innovation, cost reduction and other transformative benefits
24 November 2020 | Marshall Arena, Milton Keynes
The Blockchain Conference, being held in the Marshall Arena, Milton Keynes on 24th November, 2020, is designed to provide visitors with a comprehensive understanding of what blockchain technology entails and how it works, as well as provide insights into how it will affect the future of business across all sectors and, how it can improve the daily operations of your organisation.
Presented in a series of top-level keynotes, interactive panel discussions and solution-based case studies with a focus on learning and building partnerships in the emerging Blockchain space. The Blockchain Conference will explore the industries that are set to be disrupted the most by this new technology, including; legal sectors, financial services, healthcare, insurance, energy, music, government, real estate and more.
Co-located with TechConnect Live, the event will attract over 3000 delegates to this one day event. If you are interest in how blockchain can transform your sector, you can't afford to miss this event.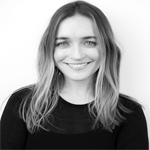 Christine Bardwel
Global Strategy Lead – Oracle
---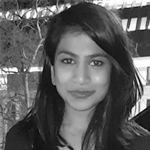 Anisha Malde
Developer – IBM
---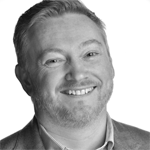 Ben Park
Director of AI and Robotics – Sopra Steris
---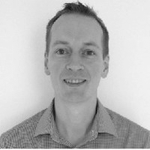 Florent Pons
Network Architect – Capgemini
Andy Wood
President – Cubic Motion